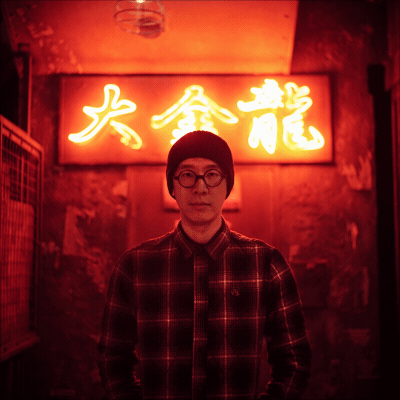 Martin is a multidisciplinary designer and educator jumping around within the field of motion design, video production and Interaction Design. 
For the first 10 years of his career, he worked alongside advertising agencies, production houses, and broadcast companies to produce brand videos, TV brandings, TV commercials, social media campaigns, company profiles, web videos, and network promos for clients such as 72 and Sunny, Ogilvy, DDB, McCann, Mindshare, Leo Burnett, Disney Channels, ESPN, Fox Sports, HBO, BBC, MTV, Comedy Central, Nickelodeon, etc.
The next 3 years afterwards, Martin made a career switch to become an educator, heading a motion design program at 3dsense Media School Singapore, a school focusing on digital media, film, and animation. Here, he shared his passion and knowledge for motion design with his aspiring students, helping them to kickstart their career in the commercial industry.
Along with his growing maturity as a designer, Martin started to develop an interest in interaction design, where the marriage between research, technology and design thinking could drive a positive intervention in dealing with bigger social problems. He went to further his study at Copenhagen Institute of Interaction Design (CIID), where he learnt various frameworks and hands-on practice of Interaction design such as life-centered-research, digital and physical prototyping, behaviour design, ethics, programming, electronics, machine learning, biomimicry, and service design. 
Martin is now finishing his study at CIID, and meanwhile accept freelance motion design works.
For jobs enquiry, drop him an email at

martin.altanie@gmail.com