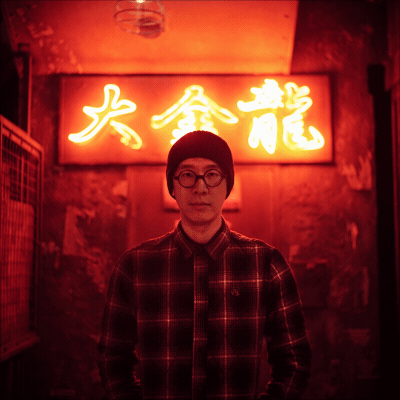 Martin Altanie is a Singapore based motion designer and educator.
He started his career in Malaysian broadcast giant, Astro as a promo producer and within less than 2 years won PromaxBDA Asia's Rocket Award, a prestigious award to recognize outstanding work of an individual with less than 2 years of professional experience.
Martin has a deep interest and highly experienced in all aspects of video production. However, his main specialization lies in motion design, beat-driven editing and online compositing. He has worked on TV commercials, social media ads, broadcast branding, corporate videos, web videos and network promos for clients such as Ogilvy & Mathers, McCann, Mindshare, Leo Burnett, Disney Channels, ESPN, Fox Sports, HBO, BBC, MTV, Comedy Central, Nickelodeon, Media Corp, Marina Bay Sands, LTA Singapore, etc.
Martin currently heads a motion & graphic design program at 3dsense Media School

,

 holding a position as a program director where he develops the curriculum and teaches the next generation of motion designers.
He also accepts commission motion design jobs. 
For jobs enquiry, drop him an email at

martin.altanie@gmail.com